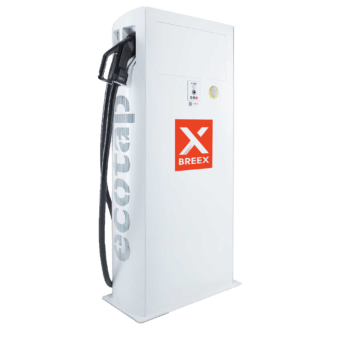 State-of-the-art, safe and smart chargers with measurement system and European standard TYPE 2 Mennekes connectors.
We take care of all the changes to your infrastructure and thus guarantee you a fast and appropriate switchover.
More than 35 advisors are ready to work with you to choose the right BREEX Smartcharger to suit your needs and requirements.
Complete customer support and maintenance service for your charger in one total package.